We understand the importance of trust in the investment world, and act as our client's steward and trusted guide, working with professionalism, transparency and rigour to protect their future.

We deliver exceptional client service and form lasting relationships that stand the test of time.
Meet our
Team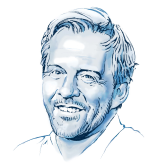 Pieter De Weerdt
Chief Executive Officer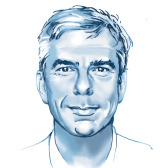 Filip Vandenven
Head of Business Development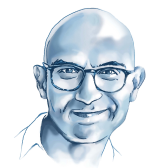 Jadid Khan
Member of the Investment and Allocation Committee
Hernán López Mazzeo
General Counsel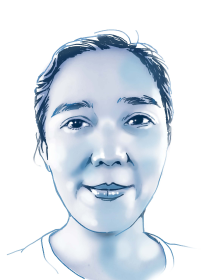 Judy Anne Juano
Chief Financial Officer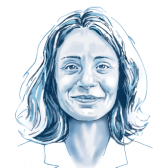 Rana Atie
Head of Antarctica Europe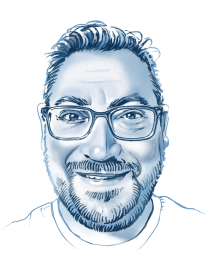 Idan Shani
Senior Independent Member of the Investment Committee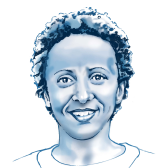 Atsede Aemro-Selassie
Senior Research Analyst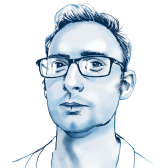 Robertson Reid
Senior Research Analyst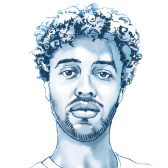 Tyler Mitchell
Quant Research Analyst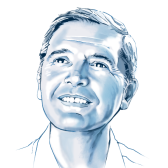 Francis Bento
Senior Advisor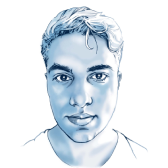 Ashil Doorga
Private Equity Associate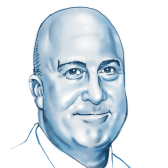 Kenneth McDonald
Co-Head of Operational Due Diligence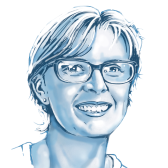 Virginie Kolesnikov
Co-Head of Operational Due Diligence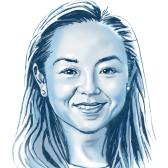 Katherine Li
Head of Private Markets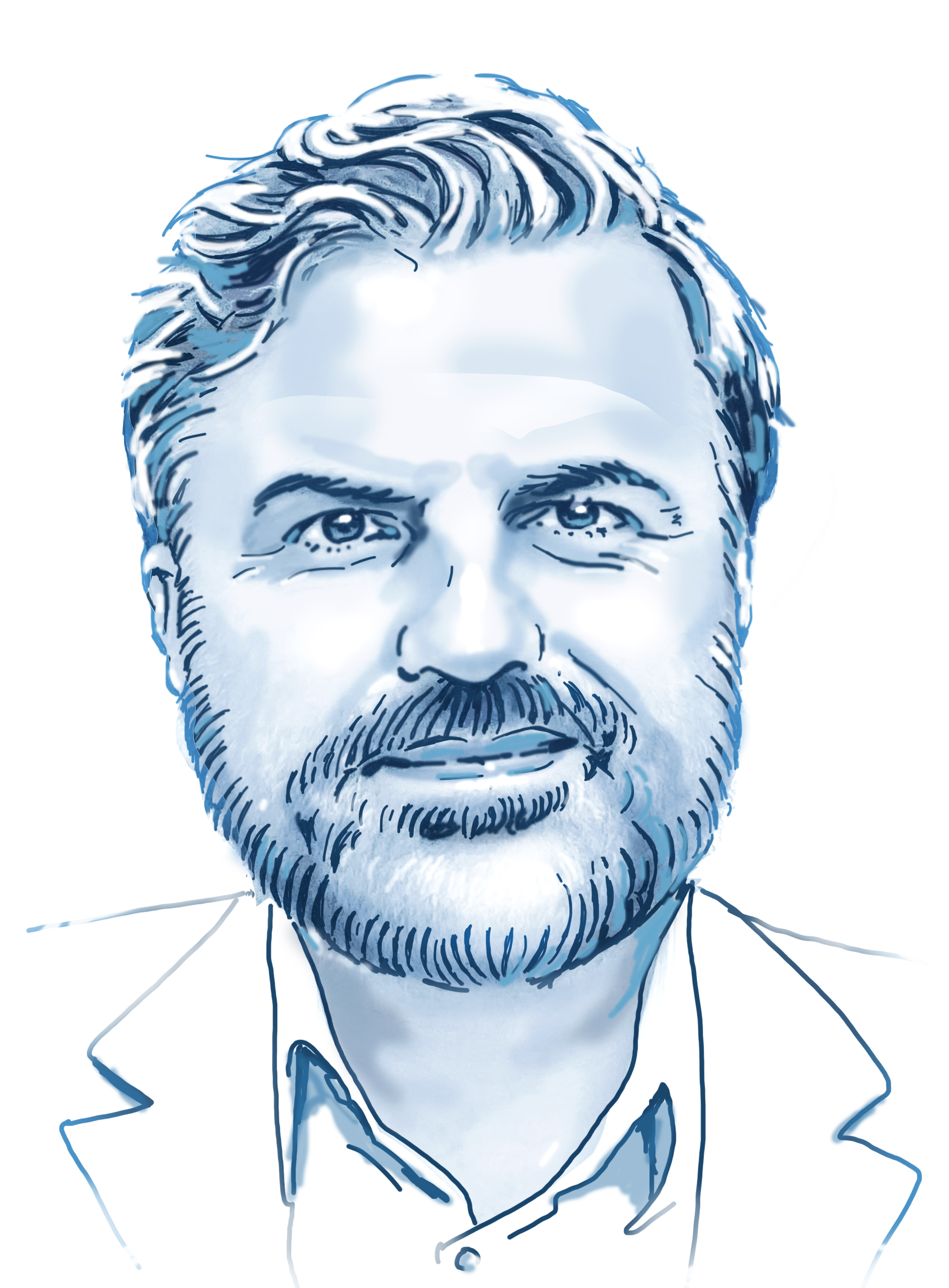 Imad Khairallah
Managing Director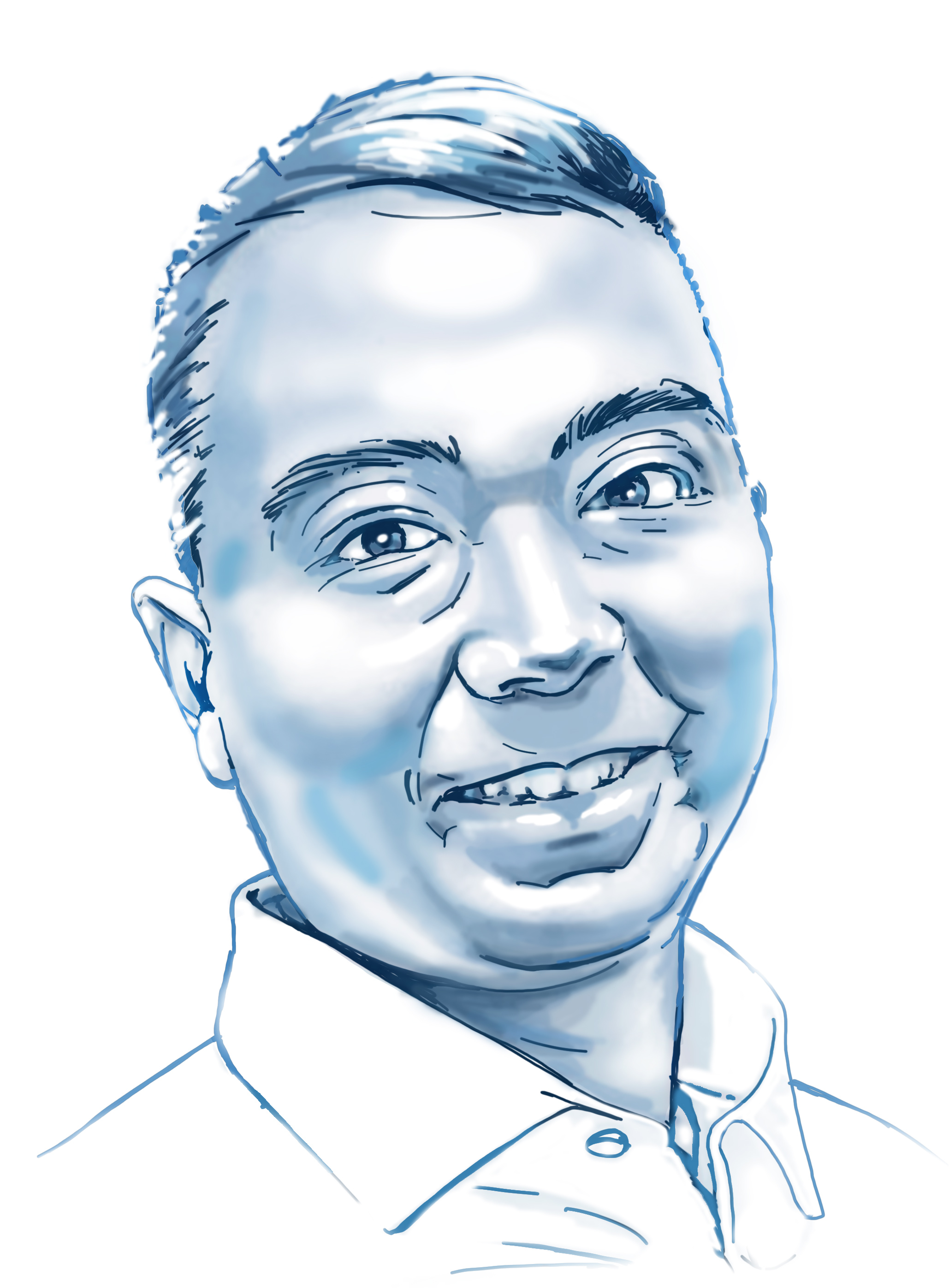 Ivan Cheung
Managing Director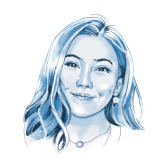 Winnie Shi
Managing Director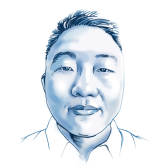 Alex Chang Tang
Business Analyst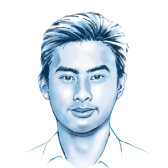 Clement Tseng
Associate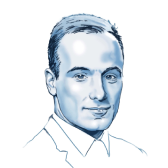 Thomas Blanchard
Associate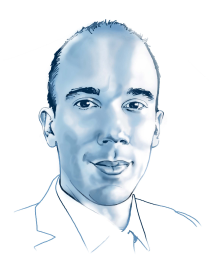 Samuel Maskew
Head of Operations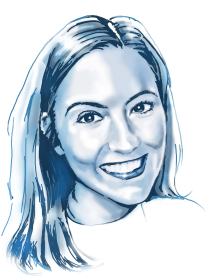 Jennifer Murray
Trading Manager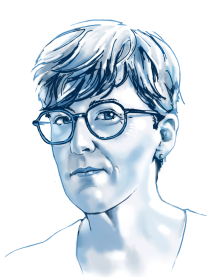 Myriam Bonvin
Database Manager
Simon Whiteside
Head Legal Counsel
Thank you
for your email!
A memeber of our team will respond to you shortly.
COOKIES
This site may use cookies and other tracking tools to improve your experience on our website. By clicking "I Agree," you accept the use of these tools in accordance with our privacy policy.
Click here to learn more